DRIVE ELECTRIC
make your next vehicle electric
As you shop for your next vehicle you might be surprised to find more model EV models on the market than ever before. Whether you're looking for a sensible sedan, a practical SUV, or a powerful truck or all-terrain, there's a model that fits right into your lifestyle.
Things to Keep in Mind
While the purchase price of an electric vehicle can be more than a gas-powered one, don't forget to calculate how much money you'll spend over the life of the vehicle you choose. That's where the big savings come in. You can save up to an average of $1000 a year on fueling (an at-home EV charger only costs about $300) and thousands more on maintenance costs over time. Plus, you can forget about gas stations. Charging at home overnight gets you enough battery life for your daily commute and around-town errands, with plenty of juice to spare at the end of the day. Plus, more public charging stations are being added all the time as the EV infrastructure plan takes effect.
EV Anatomy
The electric motor isn't the only EV feature that differs from combustion-engine vehicles. Explore how electric vehicles work and get familiar with their unique features. And don't worry—you don't have to be tech savvy to drive electric. In fact, EV drivers love the simplicity, intuitiveness, and ease of use.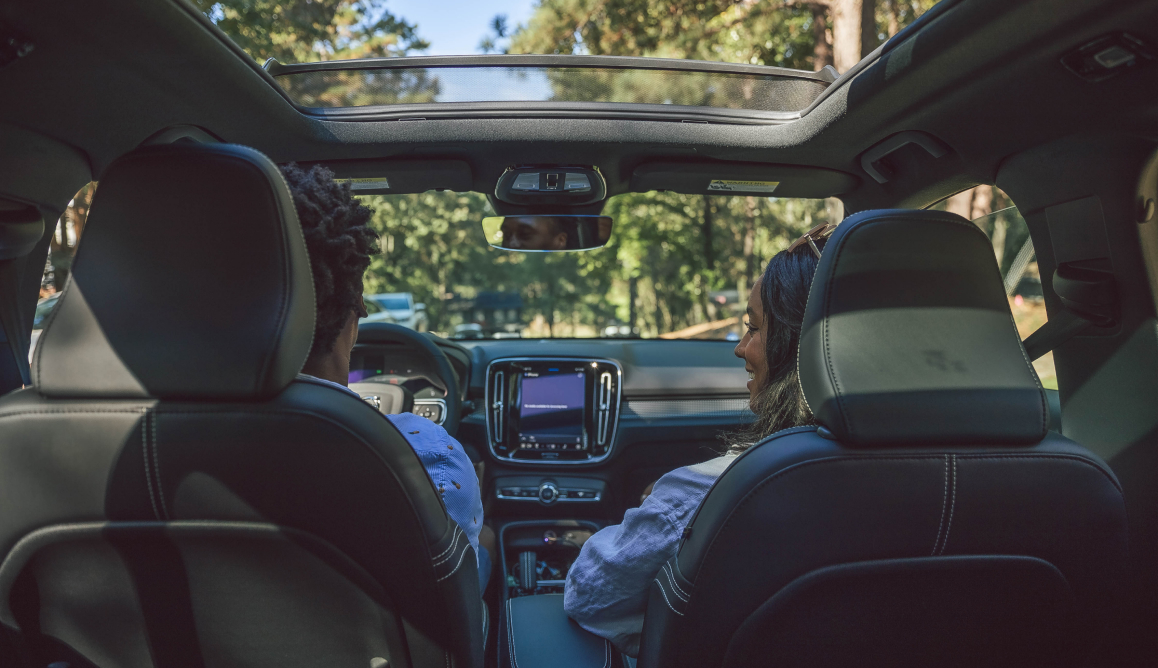 Battery
The EV's battery is essentially what the fuel tank is on a combustion vehicle. The rechargeable battery is made up of thousands of mini-cells that store electrical energy.
Electric Motor
The electric motor draws energy from the battery and converts that into mechanical energy to move the wheels. The electric motor is responsible for the signature "quiet" sound of an EV.
Controller
The controller is the "gatekeeper" between the battery and the motor. It regulates the acceleration of the vehicle and assists in regenerative breaking, which helps increase overall range.
Drive Electric Alabama Chapters
Connect with other EV drivers in your area by checking out a local Drive Electric Alabama Chapter. Explore clubs near you below.